Travel safe and optimize the power of your IT Infrastructure 
OXYGEN MAKES YOUR DIGITAL TRANSITION EASY. Our excellence and performance to boost your satisfaction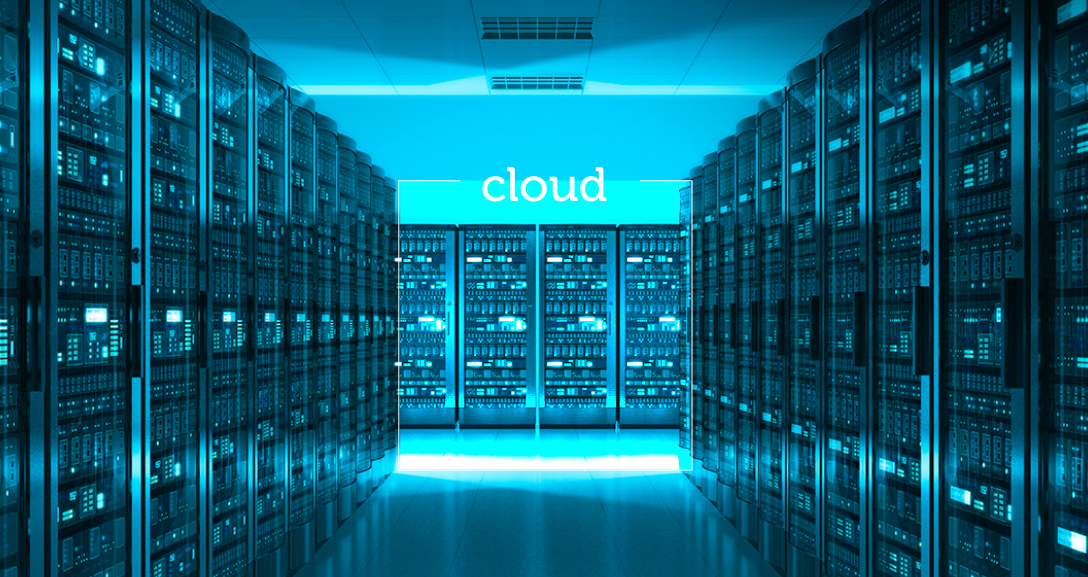 Do you want to prevent future intrusions into your systems? Do more and more of your employees want to work remotely? Are you overwhelmed by all these new convenient but short-lived tools that increase every day in your company? Does it drive your company to uncontrolled costs and a complexification of your IT management? It is high time you reconsider your infrastructures and start exploring the cloud.
Digitalization is as sensitive as crucial for any company who wants to project into the future. Time has come to get support from a reliable, qualitative and proximity partner in order to peacefully start the process.
As an expert, Oxygen guides and assists you during your entire digital transition process, from the first contact to the analysis of your needs, the implementation, development and integration of new solutions and finally to the follow-up of your new services.
We make a point of building a long-term relationship of trust with each of our customers.
Cloud, the real key to your digital transition
Data are the most valuable asset of your company. A professional data management is essential!
The boom of new IT tools and the increasing number of digital nomads in your company significantly complicates your task! It becomes more and more costly to maintain a qualitative in-house data management that ensures reliability and protection at the same time.
By transferring your digitalized and shared resources to remote servers, in the cloud, you free yourself from a heavy concern while responding to the problem, at various levels!
SECURITY
Contrary to popular belief, you increase the security by adopting the cloud. All your data safety systems are automatically updated and the increasing daily threats are directly countered. Our 100% swiss data center partner is a fortress that your local installations can't compete with. The integrity and confidentiality of your data are ensured. Maybe without being aware of it, you most certainly already use the cloud via your employees' disposable tools. By choosing a 100% cloud infrastructure, you make sure all your services are continuously and professionally protected.
MANAGEMENT
A smart company needs to stay agile and to continuously optimize its processes. IT management has become so complicated that it now needs a large variety of competences which are difficult to keep in-house. Cloud is undoubtedly the solution that best fulfills the new IT requirements and allows you to stay focus on your core business by discharging this heavy task. Our solution includes a centralized dashboard, which offers comfortable, flexible, easy-to-use and highly-available services. The simplification brought by a services centralisation in the cloud helps you save precious time.
COSTS
To meet the new IT demands in terms of quality, security, availability and flexibility, it requires the implementation of a more and more heavy and expensive equipment. By reorganizing your IT management structure of costs, the cloud turns out to be THE best solution. By making your IT expenses (CAPEX) evolve into operating expenses (OPEX), you restore profitability and gain a higher productivity for your employees.
SCALABILITY/EVOLUTIVITY
Your company's needs evolve over time. What you need today is different from what you needed yesterday and what you will need in the future as well. Thanks to the versatility of the cloud, you can progressively adapt your IT services and only pay for what you use. You can adjust your needs year to year. The power and storage space are unlimited.
MOBILITY
Home office is not a trend, it's progressing everywhere and leads companies to redesign their remote collaborative approaches. In order to adapt to this new lifestyle standard, ensuring quality and safety to the digital nomads is very laborious. The cloud turns out to be the most adapted solution again. It deals with everything in real time, anywhere you are, empowering mobility and making remote collaborative work easier.
TRADITIONAL AND HYBRID INFRASTRUCTURE
For various reasons, the cloud is not an option. No problem! Consulting and implementation of IT infrastructures is not something new to us… our experience is older than the cloud.
From the security to a flexible integration of your tools and their remote access to the bake up management, we focus on the IT infrastructure that best meets your needs and offer the same expertise and support levels, in the cloud or not!
Ensure the integrity of your data thanks to a robust backup.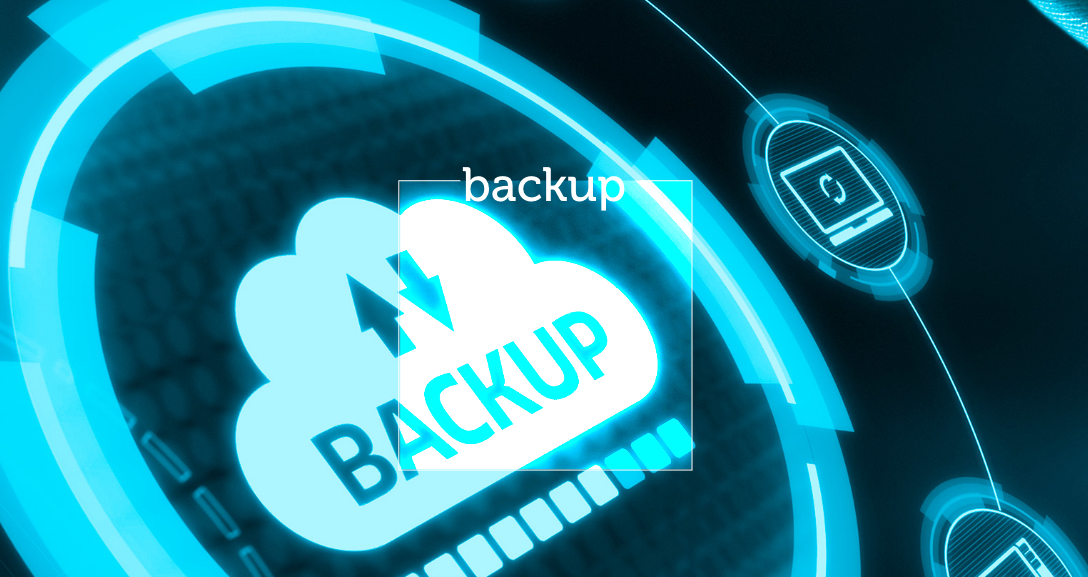 We know the value of your data. In case of incident, turbulences or storm, we make sure that your black boxes remain intact and that you can easily access all your data. We rely on the best technology to manage backup of your digital data. We take care of everything to make sure that you can easily recover your data.
Technically, your data will be saved locally on a disk before being deduplicated, compressed, encrypted and transferred. Enjoy maximum security and save yourself valuable time !
Your data backup
Backup is automatically run on your backup server disk in the night from monday to saturday and doesn't disturb your company activities. Exclusively operated on the backup server, all other necessary backups that can sometimes be intensive and take a lot of time, never impact your production or network. Backup files are copied on bands once a week. We keep those backups on the long term, 15 weeks at least.
Your data recovery
Backup is technically complicated to ensure a maximum security but on your side, your data recovery is a child's play ! You can easily recover your data anytime to its full and original state. Recover them completely or select what you need thanks to a file explorer :  files, emails, SharePoints files, etc… Whatever the cause or gravity of your disaster, we make everything to avoid an impact on your organisation's operations.
Backup in the cloud
Our 100% swiss datacentre partner, located in the region of Bern, is a real fortress, respecting the confidentiality and integrity of all your data.