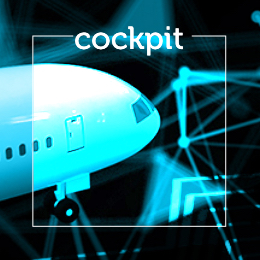 Our managed solutions represent your smart navigation tools, available 24/7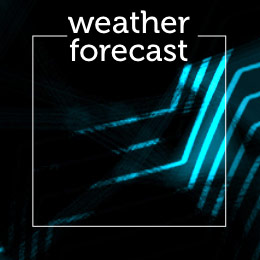 We recommend you the best route to follow in any weather condition to avoid turbulences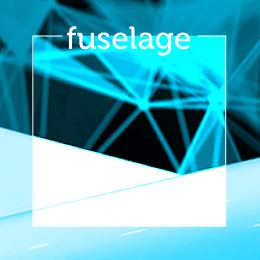 Travel peacefully in a secure infrastructure
Our crew supports your team throughout the whole journey, making it very peasant.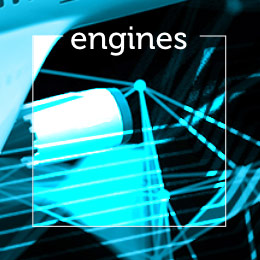 We provide you with a powerful & adapted infrastructure in order to progress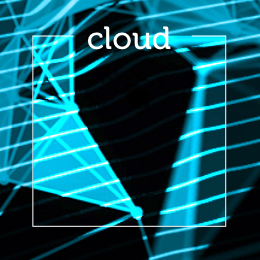 We master your navigation environment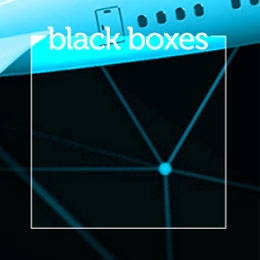 The integrity of your data is ensured at all times thanks to tailored backup
Not convinced by the cloud, you prefer to stay on the tarmac! We also support you in a traditional or hybrid infrastructure.
THEY CAME ON BOARD
AND TOOK OFF WITH OXYGEN!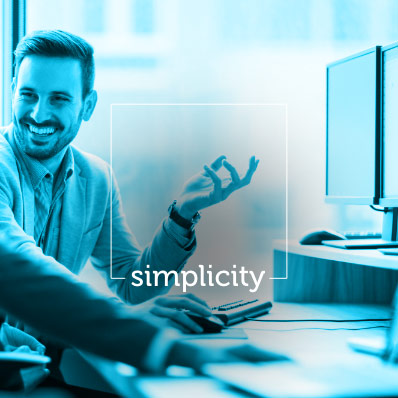 The digital world is complex : Oxygen helps you adopt and appropriate it. By delivering simple and efficient platforms, we boost your IT systems while sparing you incidental complications: the complexity is our job, not yours. Fasten your seat belt and breathe!
Choosing Oxygen means improving the performance of your business and foster its impact on the market. We offer personalized and efficient services that answer your needs: with our help, you reach your expected destination… at a glance.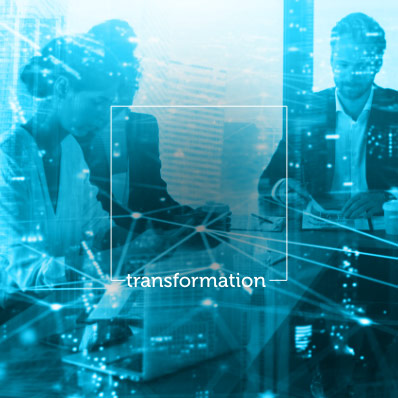 Oxygen drives you on the path of progress ! We transform your IT system and accompany you in order to make your digital transition pleasant, exciting and full of leaning experiences ! For any further question, we stay at your disposal.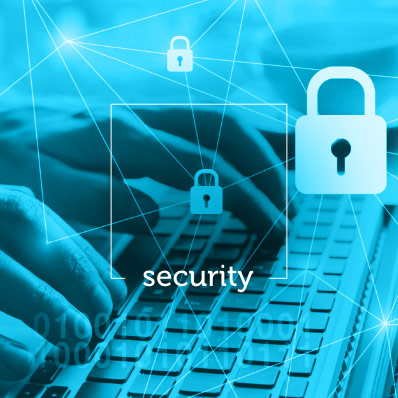 IT is an ocean of information.  Sometimes, predators can attack private services. It becomes more and more important to manage and secure digital data. Oxygen protects you against IT threats : you are safe, secure & supported under our wing.
Oxygen Fribourg
Z.I d'In Riaux 8
1726 Farvagny – Switzerland
+41 (0) 26 460 89 89
fribourg@oxygen-it.ch
Oxygen Genève
16–18 Quai du Seujet
1201 Geneva – Switzerland
+41 (0) 26 460 89 89
geneve@oxygen-it.ch